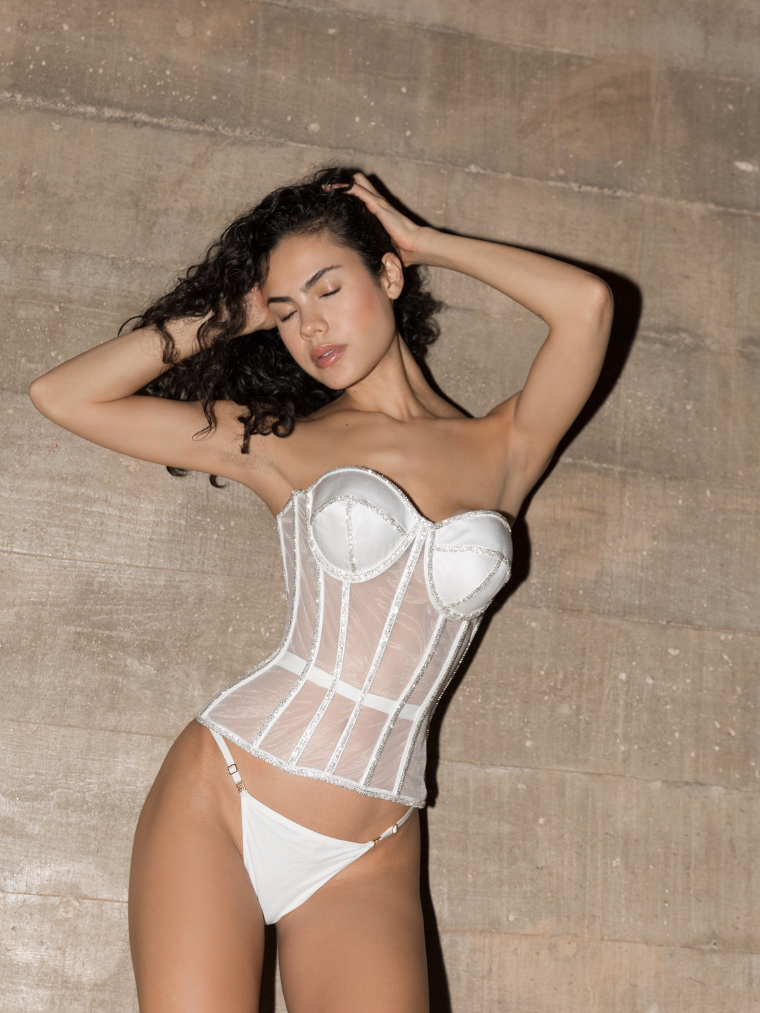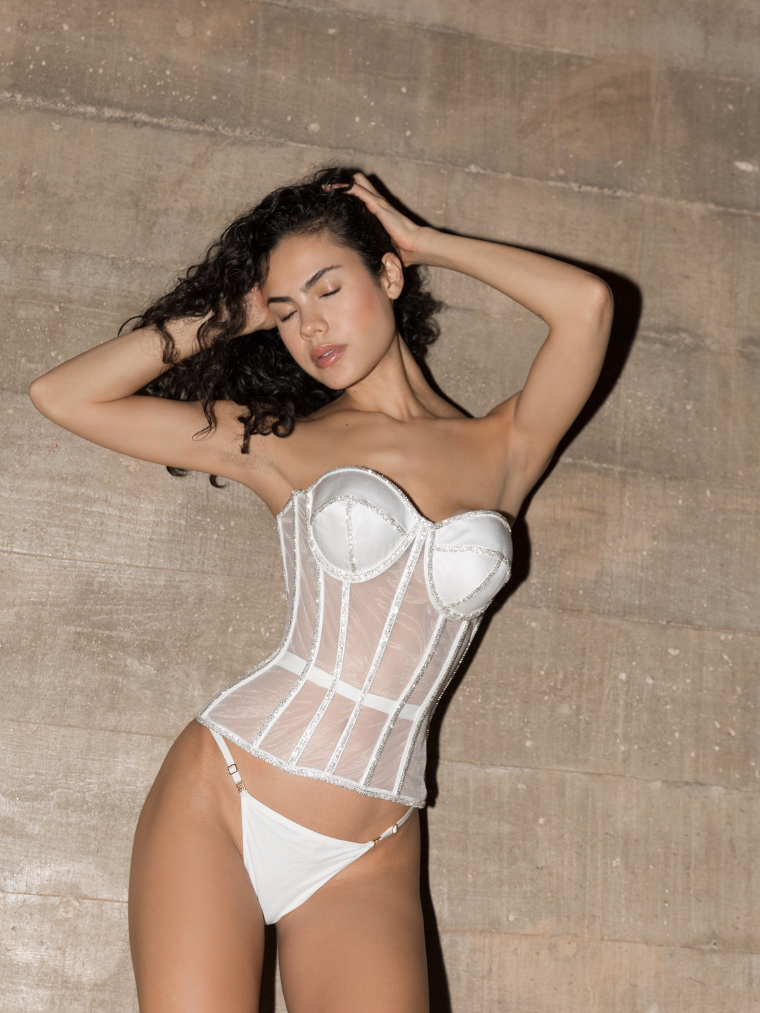 Shipping & Delivery
Share details about your shipping policies, item returns, or customer service.
US Standard shipping can take up to 8-13 business days.

Foreign shipping could take up to 8 -18 business days.

For more info about shipping, please visit here to learn more:
Shipping rates can vary depending on your region and are calculated at checkout.

Here are the full details of our Shipping Policy.
Yes, we offer free shipping for order over $120.
Yes, we offer standard and free shipping options to most countries.
Please contact us at support@perfectcorset.com if you have not received your Delivered order or it has been lost in transit by the carrier and we would be happy to assist.
products & More
We apologize that you received a damaged item. Please send a photo of the damaged product to support@perfectcorset.com with your information and we would be happy to help you with a resolution. Please note, any damaged item outside of a 90 day return window cannot be returned or refunded..
Goods are classified as faulty if they are received damaged, or where a manufacturing fault occurs within 3 months of purchase. After 3 months from your order date, items are not considered faulty and are as a result of normal wear and tear.
If your item is faulty upon receipt,
feel to contact us support@perfectcorset.com
At Perfect, we are committed to the highest ethical standards and legal compliance in all aspects of our business and product supply chain. We only work with suppliers and vendors who we believe in and share our commitment to sustainability, accountability and transparency.
Returns & Refunds
Yes, we offer full and partial refunds.

Please enquire for more information about our Refund policy.
A refund request can be submitted within a month after the purchase is made.
In the case when the product and packaging are unopened and undamaged, you are eligiblefor a full refund.

In the case when the packaging has been opened and the product has been used, you are eligiblefor a partial refund.

In the case when a product has been damaged, and the damage is not covered by your warranty, you are not eligiblefor a refund.

Please check our Terms of Service to see if you're eligible for a refund.
When an order does not include free shipping, all shipping costs (including the return shipping) are handled by the customer.
When an order includes free shipping, only the cost of the return shipping is handled by the customer.
Payments & Safety
All direct payment gateways adhere to the standards set by PCI-DSS as managed by the PCI Security Standards Council, which is a joint effort of brands like Visa, MasterCard, American Express, and Discover.
Yes, we accept online payments. All payment processing and vital customer information is quick, easy, and secure.

Learn more about our store's safe checkout experience (powered by Shopify) here.
We accept payments from major credit card companies like Visa, Mastercard, and American Express.
This section doesn't currently include any content. Add content to this section using the sidebar.