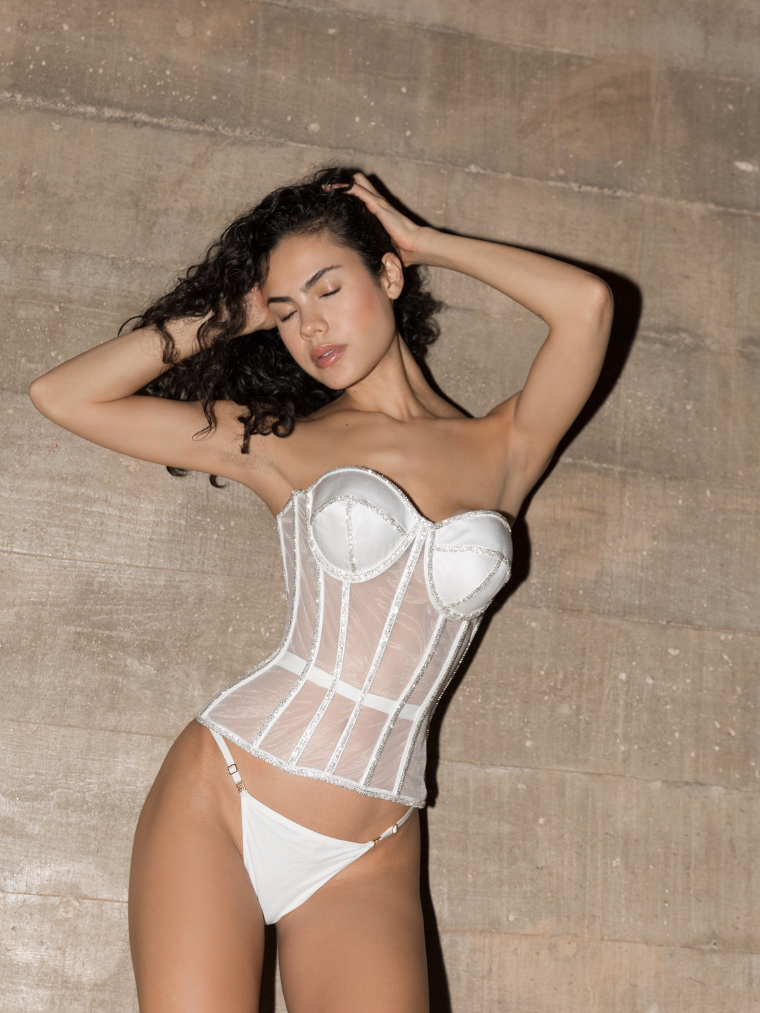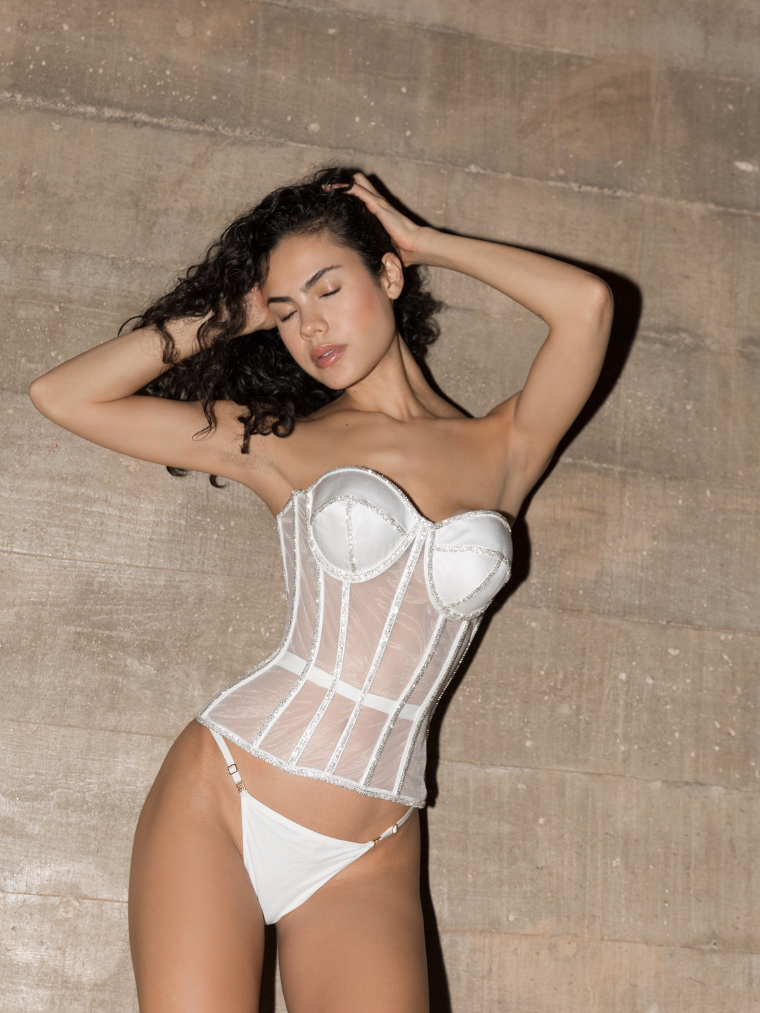 Shipping & Ordering
Please allow 2-4  business days for standard processing before your order ships. some items like corset with rhinestones will take longer than 5 day to ship out.
We are able to cancel your order before  processing  your order, Please contact as soon as possible if you like to cancel your order.  Order cancelation is  not possible to cancel once an order has been processed.
Changes to items on orders, shipping addresses or names are not possible once an order has been processed. Please check your billing and shipping information carefully before you place your order as our dispatch team processes orders quickly.
Order Processing during Sale
Delivery times are quoted in business days for metro areas only and are estimates.
During sale periods, please allow additional time to receive your order.
Shipping times are provided by our couriers and can vary depending on shipping location and other external factors. 
For international orders, the displayed product costs and delivery fees do not include taxes and duties which may be applied by customs or postal authorities in the country of delivery (see below for more information).
We offer free shipping on all orders over $120.

US Standard Shipping: Delivery in 8 - 13 business day.
We offer free shipping on all orders over $150.

US Standard Shipping: Delivery in 8 - 13 business day.
You can track your order with the tracking information provided in your shipment notification e-mail or contact us at support@perfectcorset.com
If the carrier's tracking link for your order is not showing activity or movement for more than 5 business days, please contact Customer Service to investigate.
We know carrier issues and delays can happen. We find that some carriers may scan a package as "Delivered" when it is still out for delivery and will sometimes physically deliver the parcel within the next four business days.
After 4 business days, if your order is showing as "Delivered" by the carrier, and you have still not located your package, and you have checked the area surrounding your delivery address please contact Customer Service for assistance.
Please note, Perfect Corset is not liable for missing packages marked delivered. If you believe this was mis-delivered, we recommend filing a claim with the carrier directly. At this time, we're not currently set up for reshipment orders or exchanges and require that a new order is placed with the returned funds.
If the carrier's tracking link for your order is not showing activity or movement for more than 5 business days, please contact Customer Service to investigate.
Shipping Time
The United States: 7-15 Days
Canada: 7-15 Days
Mexico: 12-17 Days
The United Kingdom4-10 Days
Germany4-10 Days
Italy7-15 Days
France7-15 Days
Belgium7-15 Days
Poland4-10 Days
Austria7-15 Days
Spain7-15 Days
Sweden7-15 Days
Czech Republic7-15 Days
Switzerland17-24 Days
Portugal7-15 Days
Luxembourg7-15 Days
Greece12-17 Days
Republic of Lithuania7-15 Days
Estonia4-10 Days
Hungary7-15 Days
Norway12-17 Days
Netherlands4-10 Days
Bulgaria7-15 Days
Romania7-15 Days
Finland7-15 Days
Croatia7-15 Days
Denmark12-17 Days
Latvia7-15 Days
Malta12-17 Days
Slovakia7-15 Days
Slovenia7-15 Days
Ireland7-15 Days
Spain: 7-15 Days
Japan 8-10 Days
South Korea5-8 Days
Singapore4-10 Days
Thailand7-15 Days
Philippines7-15 Days
Malaysia7-15 Days
Vietnam4-10 Days
Turkey17-24 Days
Kazakhstan17-24 Days
United Arab Emirates4-10 Days
Kuwait7-15 Days
Saudi Arabia7-15 Days
Qatar7-15 Days
Bahrain7-15 Days
Oman7-15 Days
Russian Federation/Israel7-15 Days
Indonesia17-24 Days
Hongkong 7 Days
China: 7Days
Taiwan 7 Days
Jordan7-15 Days
Macao: 7 Days
Australia4-10 Days
New Zealand7-15 Days
Attention
Please use caution when providing PO.BOX/APO/FPO/DPO addresses for all countries/regions, as delivery to these addresses may result in lost packages and unexpected delays in shipping.
For specific countries or regions such as Hawaii, Alaska, Puerto Rico, American Samoa, Guam, Northern Mariana Islands, Virgin Islands, and European islands and territories, delivery times may be extended. If you want to receive your package faster, please contact customer service to inquire about expedited shipping options, which may require you to pay some additional shipping costs.
Goods are classified as faulty if they are received damaged, or where a manufacturing fault occurs within 3 months of purchase. After 3 months from your order date, items are not considered faulty and are as a result of normal wear and tear.
If your item is faulty upon receipt,
feel to contact us support@perfectcorset.com
We are not responsible for failed delivery due to customer negligence, including but not limited to incorrect delivery information provided, such as order address/contact number/recipient name. In this case, we cannot refund your order.
If you find that your order information is incorrect, please contact us at support@perfectcorset.com as soon as possible before shipment and provide your order number and correct information.
Due to unforeseen delays or slight delays in providing tracking details in the transportation process of some carriers, we appreciate your patience and understanding. Ensuring your order is delivered as soon as possible is our top priority.
Shipping time does not include order processing time. Please check your Order Details page for more information on your order.
During peak shopping seasons, unexpected delays may occur during shipping. Thank you for your understanding.
This section doesn't currently include any content. Add content to this section using the sidebar.